Rob and I are heading to Oregon for the weekend. I plan to show him (amongst other things):
Multnomah Falls
The Columbia River Gorge historic highway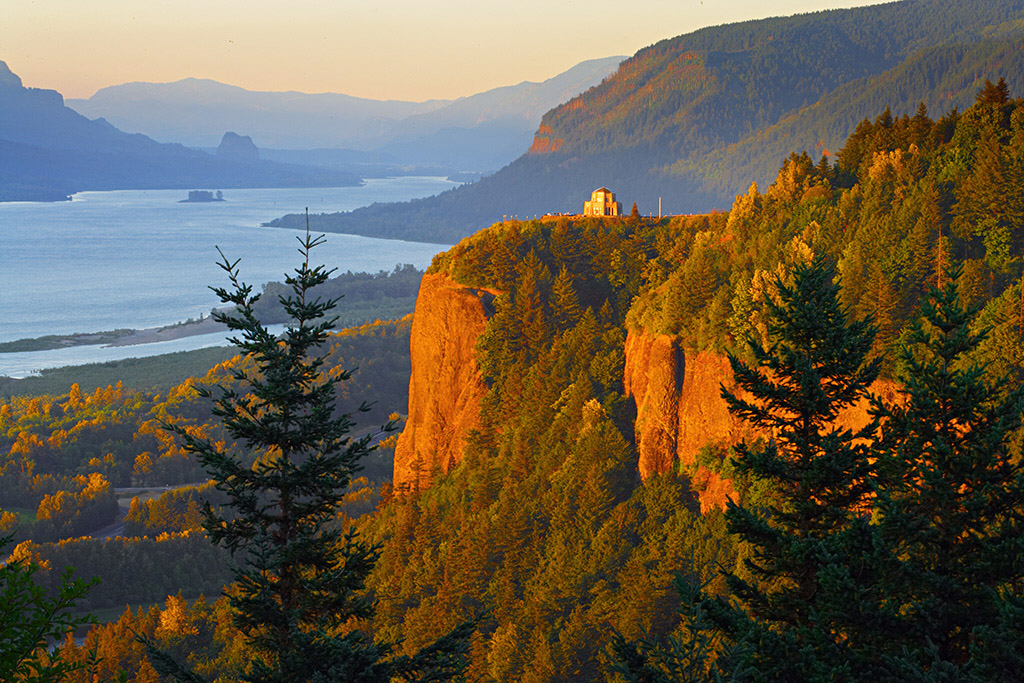 Canon Beach
Hug Point
Hopefully the weather will cooperate and be gorgeous. It should be a fun weekend....as long as he doesn't get called in to work!!
Don't forget to vote on my poll!